Home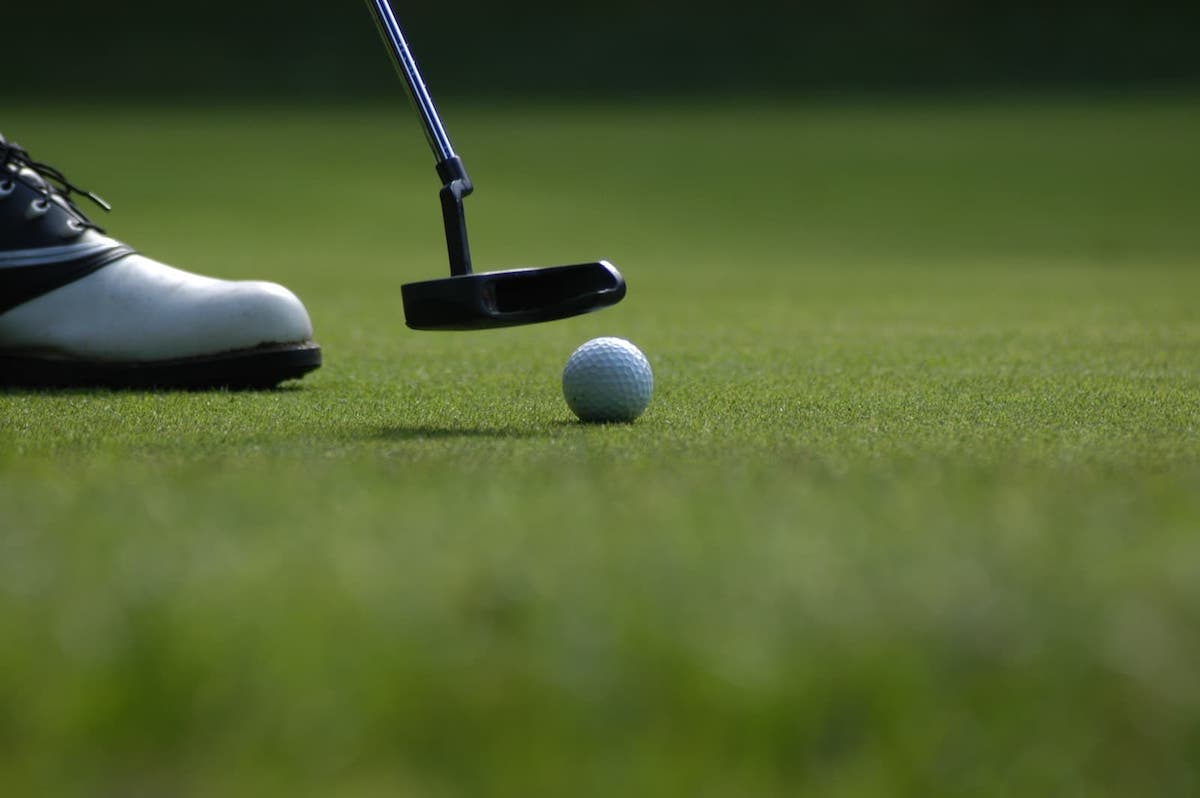 Surprised this gem of a heathland course was only at 171 in the NCG200 A must play, and more so than some in the Top100 imvho. Hosted the English Amateurs last week and surely will be rising up the ranks. If this was in Surrey it would certainly be higher. Gloriously presented true, fast and rolling contoured greens, with beautiful China white sanded bunkers, and a brilliantly sculptured line up of holes including a thought provoking concluding par 3 made for a fabulous day out Most every hole seemed to be tree lined with ferns and gorse that gave that wonderful impression that it was just you versus that hole as no one else to be seen Brilliant value green fee and probably the best value and QUALITY breakfast at any golf course. £5.75 for a special English feast (anyone know of better value at a top 200 course?) was remarkable, and in such a lovely clubhouse with great views across the course On entering the clubhouse you meet a brilliant presentation of superb memorabia from local hero's Westwood & Foster A brilliant addition to any trip to play any of the Nottinghamshire heathland big trio of courses, you won't be disappointed
On behalf of all 48 Alresford Golf Club members to play your course on Tuesday 3rd May, sincere thanks to you and your members for a wonderful day. We were all delighted with the course and especially the friendly welcome received. Particular thanks to Scott who was most helpful. Also your catering staff who looked after us so well. Please also congratulate your greenkeepers for the presentation of the lovely course.
Whilst hidden gem is a bit of a cliche and often over used. Worksop is in an area known for several other courses that may just pip it for must plays. But don't let it pass you by! Worksop is a 100% must play hence the use of hidden gem. The course is well maintained with exceptionally good quick and generous greens and a nice varied layout offering an excellent golfing challenge for all golfers. All holes are unique offering lots of variety with a few risk and reward holes also thrown in. I'd highly recommend playing Worksop Golf course and am sure golfers of all abilities would find it an excellent course to play and an enjoyable day out.
Wow. This course is simply a joy to play. The condition was exceptional and it has some very challenging holes which look stunning. If you don't enjoy playing at Worksop you need a different hobby.
thesecretary@worksopgolfclub.com
Windmill Lane, Worksop, S80 2SQ